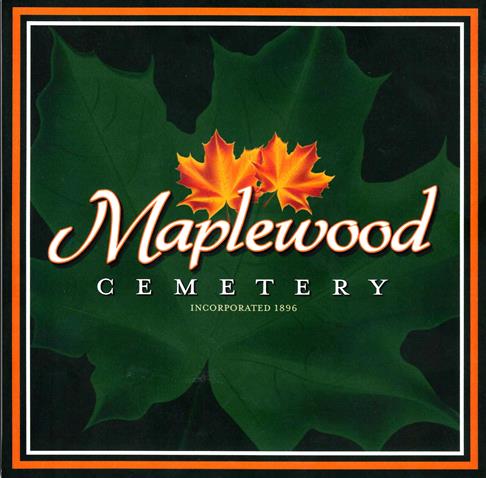 Maplewood Cemetery is owned and operated by the Maplewood Cemetery Association which was incorporated in 1896. Maplewood Cemetery is a not-for-profit, volunteer run, charitable organization made up of member-owners elected to the Association Board of Directors. The Board of Directors manages the cemetery corporation, appoints a superintendent, elects Officers for various functions and positions to make sure the cemetery grounds and business are properly operated, maintained and meet all of the required NY state and Federal regulations for cemeteries and non-profit corporations.
The Maplewood Cemetery Association is closely regulated, audited and inspected by the N.Y.S. Division of Cemeteries and operates in the public interest rather than as a profit-making venture.
Maplewood Cemetery is also a member of the N.Y. State Association of Cemeteries which is dedicated to the furtherance of effective cemetery management and operation for better community service.
When you buy a grave at Maplewood Cemetery, you become eligible to become a Board Member or Officer of the Association. We strongly encourage owner participation. Please call (585-672-1020) or email us if you are interested.
For more information click on 'Frequently Asked Questions'